Things at Uber headquarters have been pretty turbulent this year. In recent months, the ride sharing company has experienced a series of lawsuits stemming from complaints concerning toxic work culture. Back in February, a blog post penned by a former female engineer went viral when accusations of sexual harassment and work discrimination were brought to light. Following numerous investigations into Uber's corporate culture and the loss of its CEO, Travis Kalanick, Uber has been hit by another discrimination lawsuit. This time, two former Latina employees and a current one are alleging unfair labor practices as a result of a discriminatory gap in their wages. That's right. Just in time for Latina Equal Pay Day.
Three Latina engineers from Uber have filed a discrimination lawsuit against the company with California's Superior Court.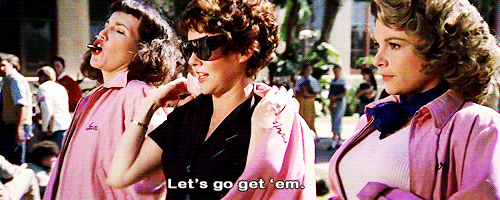 Ingrid Avendaño and Roxana del Toro Lopez are two of the former employees suing the company. Ana Medina, who is also apart of the suit, currently works there. Avendaño and del Toro Lopez left the company this past summer. The lawsuit claims that Uber's women engineers and its engineers of color (defined in the lawsuit as African-Americans, Latinos and Native Americans) received less compensation than their male colleagues as well as their white or Asian-American colleagues. Numerous violations against the California Labor Code have also been alleged in the suit.
The women are accusing Uber of discriminatory compensation policies that include offering salaries based off of previous job salaries.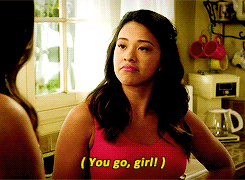 Women at Uber, according to the lawsuit, were particularly slighted because of the company's decision to set salaries based off of compensation history.
This practice disadvantages women, who are generally paid 18% less than men in the same occupation in the marketplace," states the lawsuit, which was filed on behalf of plaintiffs by the law firm Outten and Golden. "It also disadvantages people of color, who are generally paid significantly less than whites in the same occupation in the marketplace."
Studies have shown that women are often limited by their previous salaries when negotiating new job salaries. It's a practice currently being scrutinized by various states across the country because of how it perpetuates gender pay inequality.
The Latina plaintiffs are demanding a trial by jury and a payment of back wages.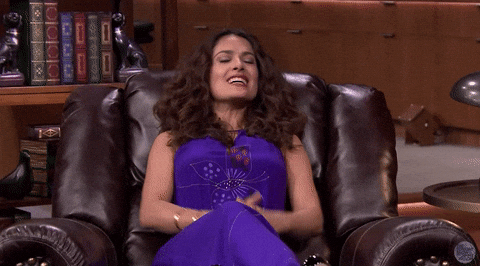 The women are also issuing an order to stop Uber from "engaging in policies, patterns, and/or practices that discriminate against Plaintiffs and all aggrieved employees because of their gender."
Jahan Sagafi, a lawyer representing one of the plaintiffs on the case, says in a statement to FIERCE:
We are hoping to recover compensation for the harm that female engineers and engineers of color have suffered at Uber, as well as to help Uber move forward in paying all talent fairly based on performance, not based on gender or skin color."
The Latina wage gap isn't a myth. We all know women face a huge disparity when it comes to pay in this country. That gap is even greater when it comes to the millions of Latinas working in the United States. White women earn 80 cents to a white, non-Hispanic man's dollar, and Latinas― 54 cents. Which means it's pretty exciting stuff seeing three Latinas stand up and fight the patriarchy. #LatinaPower!
FIERCE has reached out to Uber in regards to this case who has yet to comment. 
[br]
Tell us how you're fighting to close the wage gap by commenting below! And don't forget to recommend the story to a friend!