Last week, women gained another big victory when Time Magazine announced their 2017 "Person of The Year" was the Silence Breakers of the #MeToo movement. This week, Merriam-Webster is continuing the trend with the announcement that their "Word of The Year" is FIERCE's favorite one: feminism!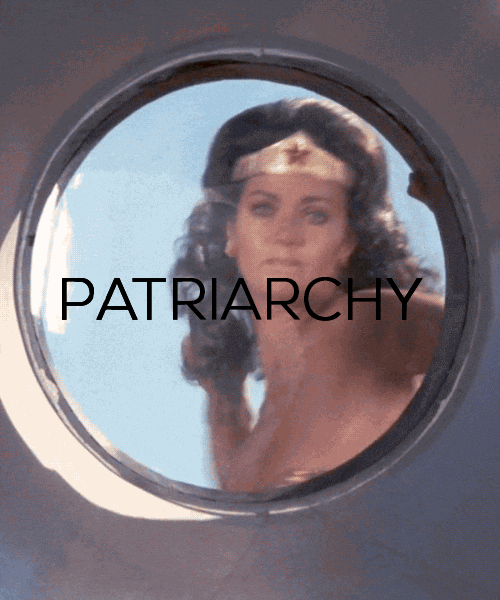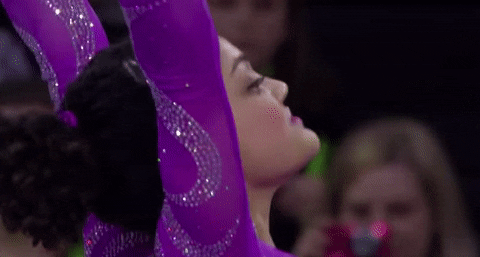 CREDIT: Youtube / Giphy.com
Thanks to the Women's March in January, the inauguration of a self-proclaimed pussy grabber, and the #MeToo takedown of powerful men in entertainment and politics, searches for the word shot up 70 percent since 2016.
For the last couple of years, the word has been included in Webster's annual Top 10 pick.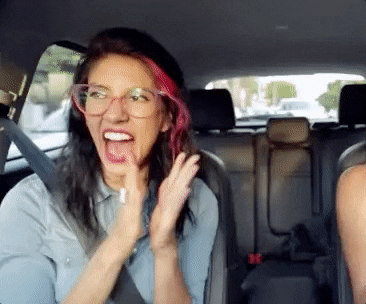 CREDIT: Ford Latino / Youtube.com
It's been a big year for feminism (edit: decade, century, millennium, but who's counting?). This year, "feminism" shares it's word-of-the-year honors with other words that that played a major role in political discourse: "complicit," "recuse," and "dotard." All were tied to major White House figures including Ivanka Trump, Jeff Sessions, and Donald Trump.
The word also has Latina Twitter pumped AF.
Yes, it is!

— Lucía Solano (@luciasolano) December 12, 2017
For many, the pick was an inspiring result of the good fight so many women have fought this year.
Yes!!! Elección inspiradora.
Gracias, Merriam-Webster.
Look, dear @LouiseCLarsen
♀️?✒️

— Cintia Bolio (@cintiabolio) December 13, 2017
"Yes! Inspiring choice. Thanks, Merriam-Webster."
They've also included a few tweets about male tears and toxicity that are just gold.
In retaliation, men's rights activists declare "Actually" their word of the year. https://t.co/UyHV6tGvGP

— Brohibition Now ?️‍? (@OhNoSheTwitnt) December 12, 2017
And for some, no words could really do the choice justice.
?

— Elizabeth Salamone (@ElizInACan) December 12, 2017
Here's hoping Merriam-Webster's pick informs those who've got their understanding of feminism twisted. CREDIT: media.giphy.com
Because in case you missed it, the rudimentary definition of feminism is "the advocacy of women's rights on the basis of the equality of the sexes."
And if you're not here for that…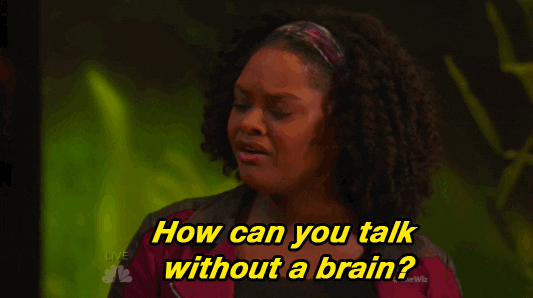 CREDIT: NBC / Giphy.com
Well then step aside.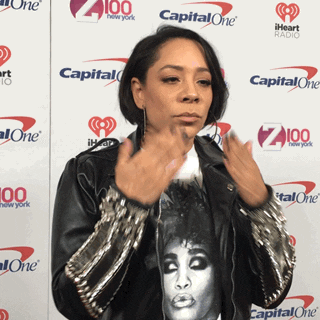 iHeart Radio / Giphy.com
We got this.
[br]
Read: Men Can't Be Scum On Facebook, But Women Sure Can
Recommend this story by clicking the share button below!